S2K Commerce - Products Dropdown
Actions

S2K Commerce - Shopping Cart
Actions
Resources
Lab Product Links & Literature
How a Quality Tissue Culture Flask Can Improve Your Research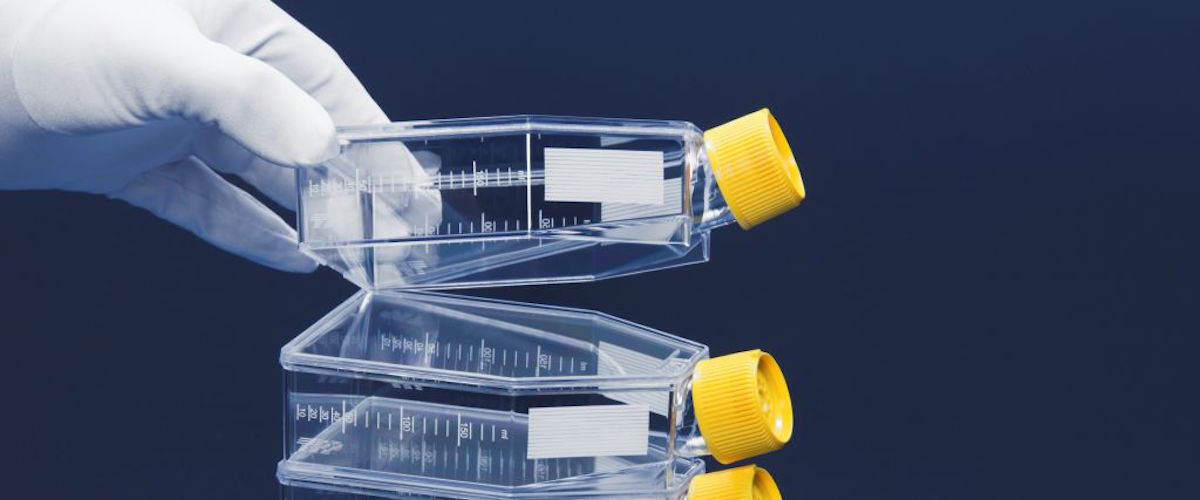 A successful tissue culture experiment hinges on consistent, reproducible results, which often puts the pressure on a researcher to produce more cells with less money and time. This is why choosing a quality tissue culture flask can make a huge difference.
For example: We received a text from a researcher at a lab in Chicago. This individual needed approximately 280 million cells for a plasma membrane preparation, which required the use of 10 Nunc T225 flasks. After finding a leftover TPP T150 flask in the lab's culture room, this researcher decided to experiment with using a new type of flask for their cell harvesting.
This individual said:
"I passaged the same number of cells into a TPP T150 flask and a Nunc T225. Twenty-four hours later, I harvested the cells by scraping into the media they were in and pelleted them by centrifuging at 770xg for 5 minutes.

The TPP Flask had 34,500,000 viable cells at a density of 230,000 cells/cm2, with 1.4% of the total cells being dead cells.

By comparison, the Nunc Flask had just 30,000,000 viable cells at a density of 133,333 cells/cm2, and 20% of the total cells were dead."
Through accidental discovery, this researcher became a believer in the quality of TPP flasks. Use fewer flasks with better cell viability. Amazing!
Features of a Quality Tissue Culture Flask: The TPP Advantage
At MIDSCI, we hear frequent praise for TPP's products for many of the following reasons: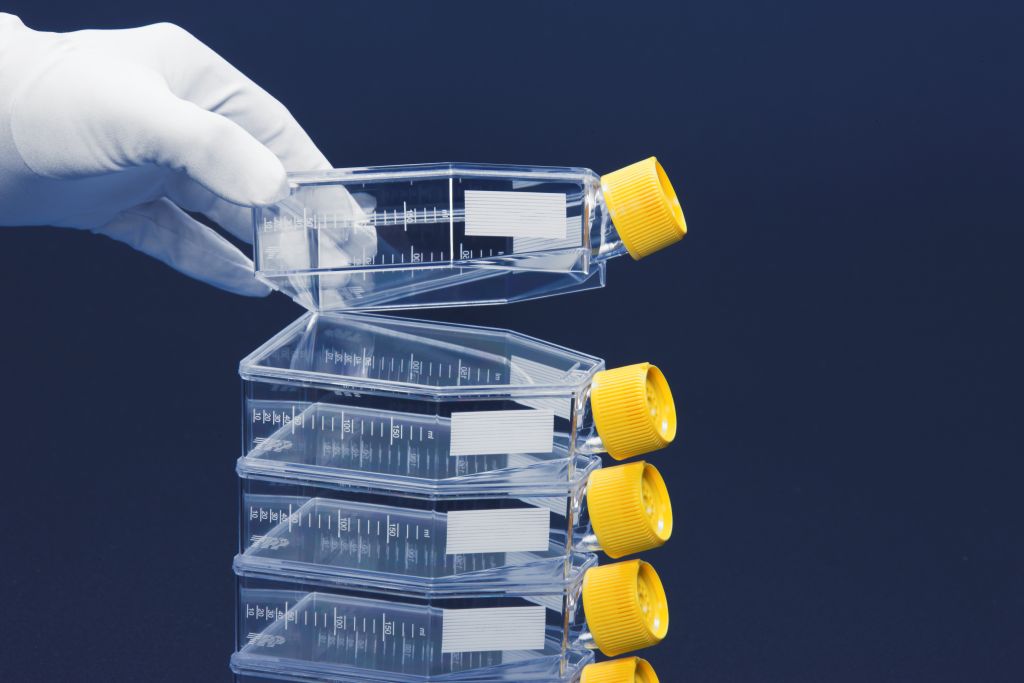 Uniform Heating and Cooling.
Due to TPP's advanced design that allows airflow above and below stacked flasks, uniformity is achieved. When TPP
flasks are stacked they are achieving 37
o
C throughout;with other flasks they are insulating each other in a stack.
The Flattest Surface Anywhere.
TPP changes out their molds more often than industry standards for plastic manufacturing. If the life of a mold is stretched it increases inconsistency and non-flat growth areas. TPP repeatedly measures this against the competition. The flatter the surface, the more consistent cell growth.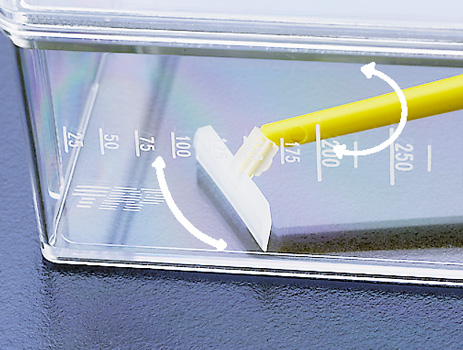 Complete Sample Retrieval.
Whether using trypsin or cell scrapers, there is 100% access to a flask. This helps cut down on the number of flasks used.
Consistent Quality.
100% of lots are checked for consistency. Buy today or buy 10 years from now and expect the same consistent, high quality product.
Additional features of the TPP flasks include:
Crystal clear transparency for great microscopy images;
Reduced risk of media slop over, due to the geometry of the neck;
Accurate volume graduations for control of filling the volume;
Highly visible bilateral marking area;
Vent and Filter cap options for control of gas exchange; and,
Certified DNase/RNase, nucleic acid and pyrogen-free.
Explore MIDSCI's Suite of TPP Flasks on Our Online Store
TPP offers a variety of unique flasks for all of your research needs, including: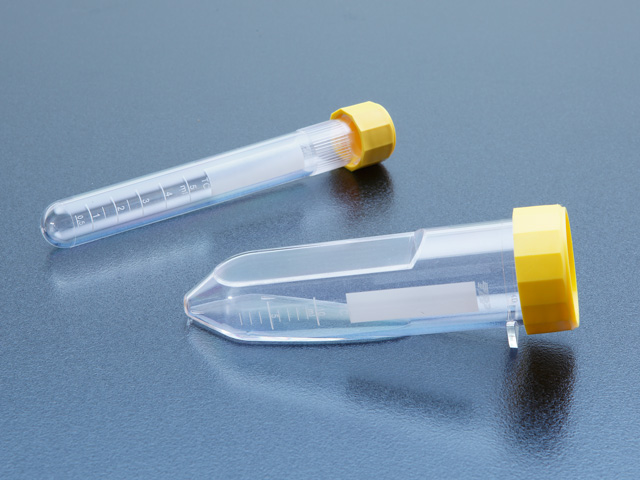 Tissue Culture Tiny Flask
The TP91243 offers the combination for a 50 mL tube and a 10cm
2
flask. Ideal for starting cultures or primary cells. No need to transfer during spin down.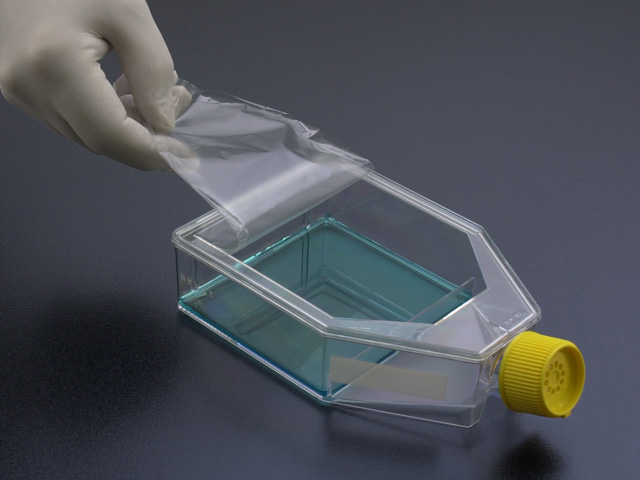 Peel-off Flasks
The Peel-Off Flask provides all the freedom of a TC dish with the protection of a flask.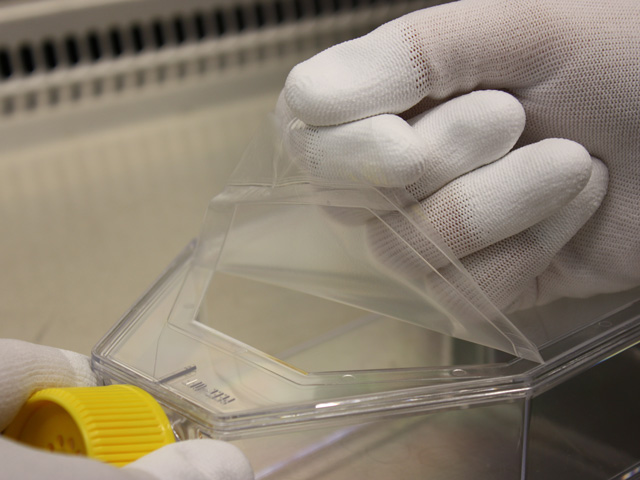 Re-closable Flasks
The Re-Closeable Flask is perfect for long incubations, colony picking, whole tissue acquisition, whole organ growth and so much more. The flask is able to be opened and reclosed while keeping its contents gas and liquid tight.
Find the Ideal Flask for Your Research Needs at MIDSCI
As the exclusive TPP dealer for the United States, MIDSCI is uniquely positioned to help you find the best products for cell-based experimentation. In addition to improved consistency, your lab can keep expenses down by using fewer vessels. When you are ready to get started, order TPP flasks from our online store.
MIDSCI is a leading consultative partner for scientific researchers everywhere. We are proud to offer a wide variety of lab equipment and scientific research supplies from the industry's most respected brands, including TPP Plastics. All of our products are backed by full customer support: Our phones are always answered by REAL people who provide real-time answers.
Contact MIDSCI today to request a sample or for more information!
Submit a request online
, call us toll-free at
1 (800) 227-9997
or send an email to
custserv@midsci.com
.