S2K Commerce - Shopping Cart
Actions
S2K Commerce - Products Dropdown
Actions
YOU FOUND IT!
Our 404 page! Unfortunately it's not what you were looking for;

So to make up for it, please add the hidden freebie to your shopping cart.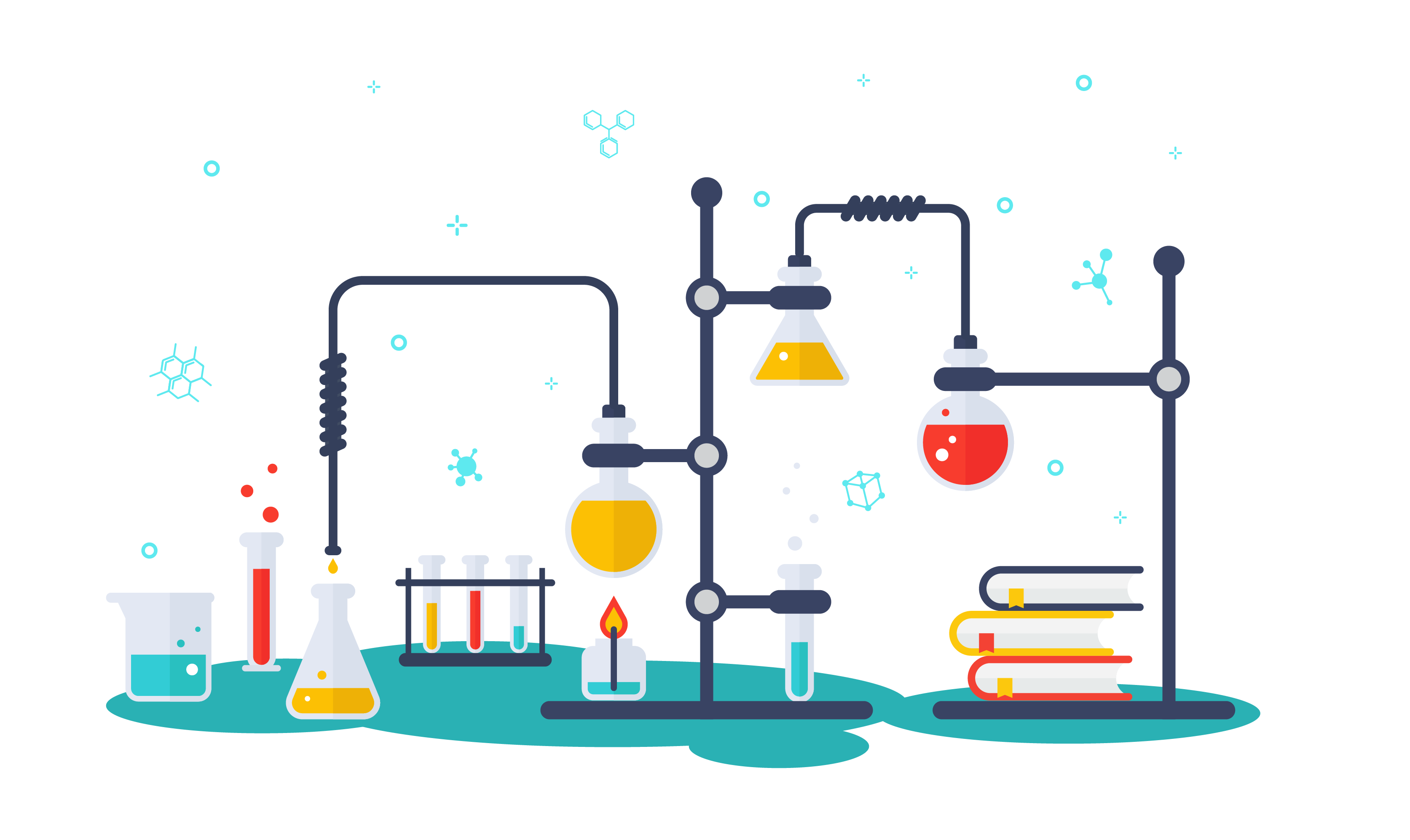 On your next order, add the catalog # MSF17 at no charge. It works great for any lab needing to scoop ice, reagents, or whatever.
Please use Promo Code: 404
Still lost? Click here to Go Back Home or check out these best selling items!
| | | |
| --- | --- | --- |
| Tissue Culture | Liquid Handling | PCR |
Cold Storage

Liquid Nitrogen
Cryogenics Systems
Aurelia Gloves
Nanophometer
Touch Screen

Microplate Sealing
Foils/Film
Innovative Water
Purification Systems